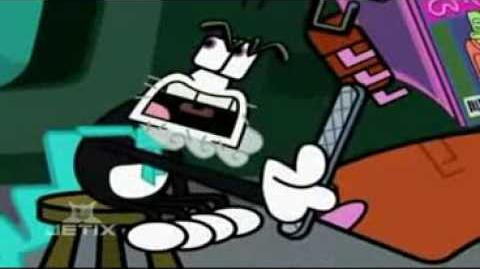 Synopsis
After forgetting Yo's birthday, Yin and Yang are guilted into doing his bidding for one whole day. Meanwhile, Carl has a plan to trick Yin and Yang. Will the siblings be able to see through Carl's plan, or will they go on their way to oblivion?
Plot
Antagnotist
This episode features Carl as the main antagonist.
Items Introduced
Amethyst of annihilation
Marble of molten misery
Saphire of still spinning soro
Trivia
This episode reveals that Edna is still has a crush on Master Yo.