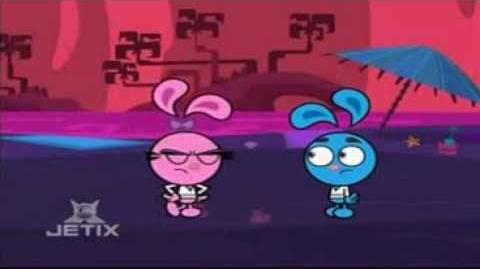 "
The Pecking Order
" is the 29th (first part) episode of Yin Yang Yo!
Synopsis
Coop returns to warn Yin and Yang of the release of the Night Master's energy, but they ignore him because they're on vacation. Will Coop be able to save the day?
Plot
Antagonist
This episode features the Night Master's evil energy as the main antagonist
Woo Foo Weapons Introduced
None
Woo Foo Techniques Introduced
None
Trivia
This is the season premiere for Season 2
Ad blocker interference detected!
Wikia is a free-to-use site that makes money from advertising. We have a modified experience for viewers using ad blockers

Wikia is not accessible if you've made further modifications. Remove the custom ad blocker rule(s) and the page will load as expected.