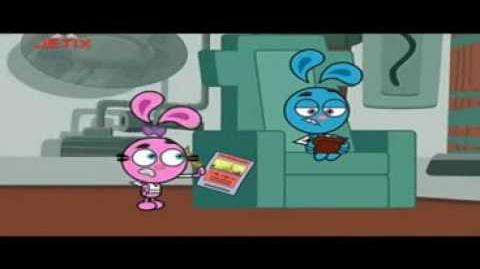 Synopsis
Someone has kidnapped Master Yo, and Yin and Yang have no idea who done it! Can the duo put the clues together in time to save their master, or will he meet with a fiery end?
Plot
Trivia
This episode doesn't feature a recurring villain - instead, the enemies are three of Yo's ex-girlfriends
The Blue paw print on the pillow is a reference to the popular kids show Blue's Clues.
Ad blocker interference detected!
Wikia is a free-to-use site that makes money from advertising. We have a modified experience for viewers using ad blockers

Wikia is not accessible if you've made further modifications. Remove the custom ad blocker rule(s) and the page will load as expected.