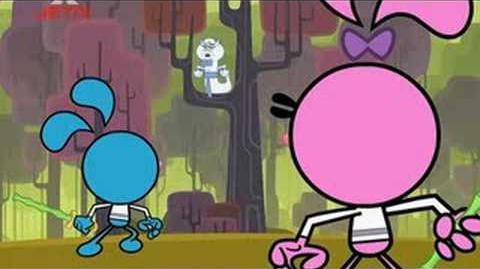 Synopsis
When a fuzzy and cute hamster asks Yin to help him capture some messy spirits, she readily agrees. However, Yang has his doubts about the hamster's intentions. Will Yang be able to convince his sister that clean isn't always the way to go?
Plot
Trivia
This episode features Fastidious as the main antagonist
This is the first episode to feature Fastidious, and explains his personality and motives.
Spirit
Appeared in "Neat Freak".