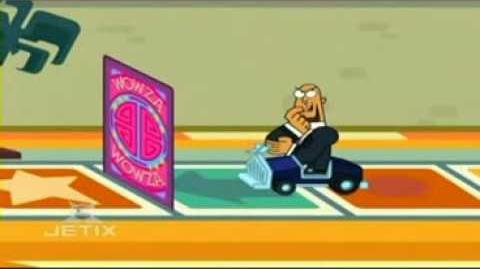 Synopsis
When Yin and Yang forget to pay the bills while Master Yo's away, The Manotaur comes to repossess the Dojo! Will Dave finally find a way to prove his helpfulness to his friends, or will The Manotaur win it all?
Plot
Trivia
This episode features The Manotaur as the main antagonist.
Near the end of the episode, Yin and Yang break the fourth wall by addressing the audience regarding the issue of recycling.
In this episode, Dave's abillty of controlling trees were featured.