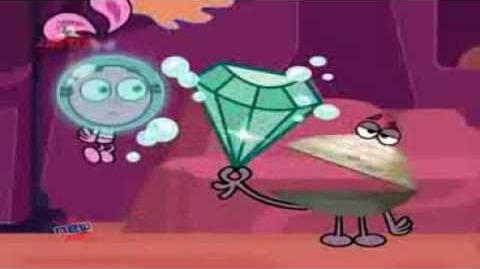 Synopsis
Yin leads on Clamuel the Clamboy when she lets him think she likes him, when she really just wants him for his clam jewelry! Yin learns its not nice to act the tease when she dumps Clamuel at their commitment ceremony, and he turns into a monster!
Plot
Trivia
This episode doesn't feature a standard enemy; instead, Yin is cast as the main antagonist for leading on Clamuel the Clamboy.
Ad blocker interference detected!
Wikia is a free-to-use site that makes money from advertising. We have a modified experience for viewers using ad blockers

Wikia is not accessible if you've made further modifications. Remove the custom ad blocker rule(s) and the page will load as expected.