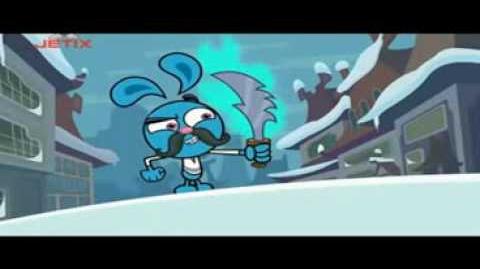 Synopsis
In a new and surprisingly effective plan, Carl has Yin, Yang, and Yo taken to court in a legal battle to decide whether or not they'll be allowed to continue using Woo Foo. With the onslaught of evil witnesses, will Yin and Yang be able to pull themselves out of hot water?
Plot
Trivia
Ad blocker interference detected!
Wikia is a free-to-use site that makes money from advertising. We have a modified experience for viewers using ad blockers

Wikia is not accessible if you've made further modifications. Remove the custom ad blocker rule(s) and the page will load as expected.