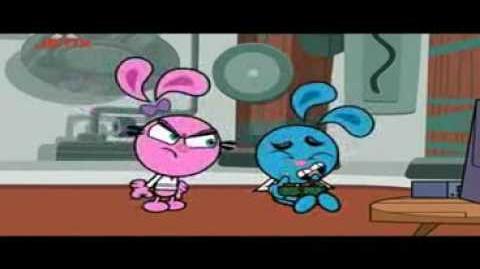 Synopsis
When Yin and Master Yo confront Yang about his video game addiction, The Lesson traps him in his own game. Will Yang learn that real victories are better than fake ones?
Plot
Trivia
This episode features The Lesson as the main antagonist.
Ad blocker interference detected!
Wikia is a free-to-use site that makes money from advertising. We have a modified experience for viewers using ad blockers

Wikia is not accessible if you've made further modifications. Remove the custom ad blocker rule(s) and the page will load as expected.